Acknowledging our collaborators who bring a wealth of knowledge from their respective fields of research.
Syril Dorairaj, M.D.
Mayo Clinic
Vanita Pathak-Ray, MBBS
Centre for Sight, Hyderabad, India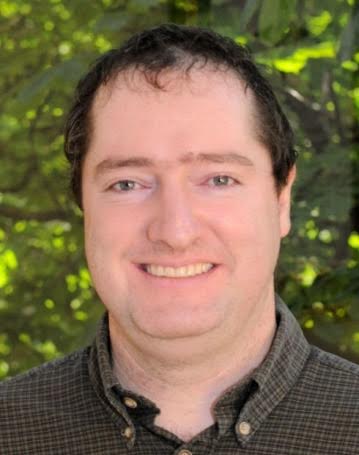 Ian A. Sigal, PhD
Laboratory of Ocular Biomechanics, University of Pittsburgh
Lawrence Kagemann, Phd, FARVO
NYU Langone Medical Center
Koroush Asgarian, D.O.
Hackensack University Medical Center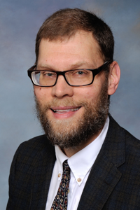 Francis Loth, PhD
Department of Mechanical Engineering,  The University of Akron
Todd Ponsky, MD, FACS
Akron Children's Hospital